Let's CONNECT!
Inexpensive, highly-effective digital advertising for your small business
Thousands of guests visit your area each year looking for things to do, places to eat, and requiring services.  When a local RV Park / campground or resort uses CampWorks Connect for digital guide and reservation services, you have the opportunity to take advantage of highly effective, targeted, low cost, digital advertising to the guests visiting your community.  Digital ads placed in CW Connect deliver customers directly to your business at a much lower cost than other advertising methods.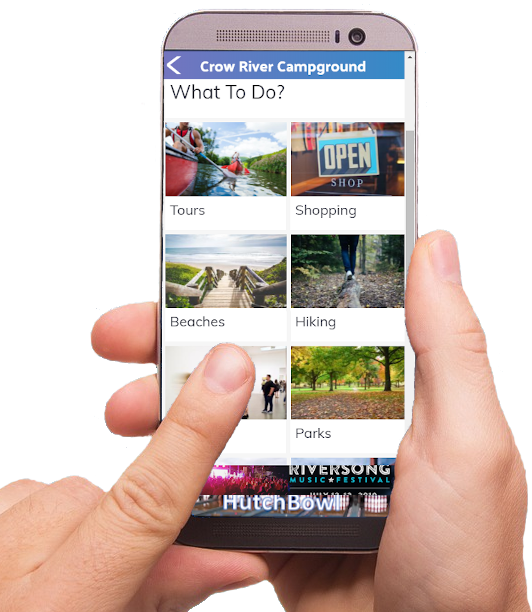 Your most effective advertising option
Make your advertising $ count
 Digital ads are inexpensive, more environmentally friendly, and much more engaging than print ads. Through a digital ad you can enable guests to get navigation directions, dial your number, email you, visit your website, learn about an event, find your location, or redeem a coupon all with a single click/tap, making it extremely easy for guests to Connect with (and patronize) your business.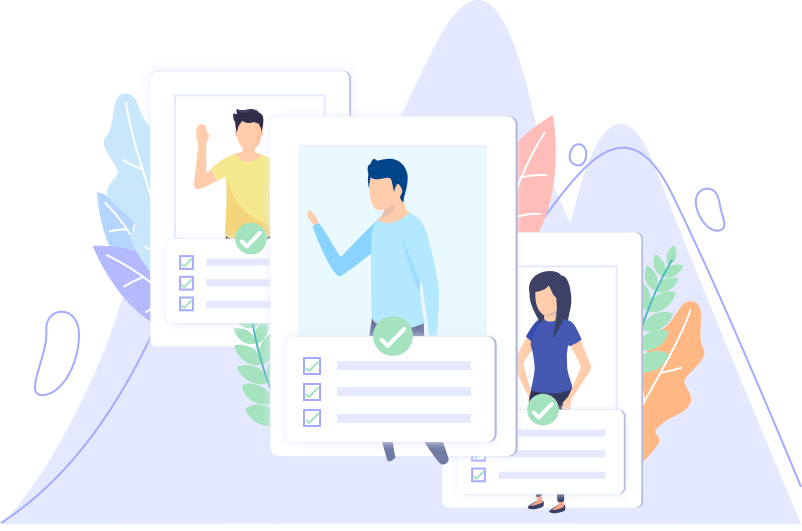 Getting started couldn't be easier.  Just click the link below and follow these steps:
Sign Up: Create an account by clicking the button below.
Place an order: Click on Order and select ad options and initial time period and pay using your credit card.
Check your email for the link to submit your ad:  Use our ad submission form to enter ad details and images or request we design it for you.
Manage Ads: Return to the Client Center to print invoices, change, cancel, add new ads.
Choose a Plan that Works for You
Options for every business and budget.  Choose multiple ads or one of our packages for the best value.
Banner Ad
Rotating banner on all app pages
Services or Things To Do
Standard Ad
Calendar Event
Publicize events to boost attendance
Local Savings
Digital Coupons
Gold Package
Ads in all major app sections (To Do, Map, Banner, Coupon)
Make sure your business is found.  Get a banner ad, placement on map, Services or Things to Do, and a coupon in local savings.
The Everything Package
Maximum exposure for your business
A banner ad and ad for every section of the app (Things to Do or Services, Maps, Coupons, Events, and a feature article)
Get in touch, or create an account